In the words of OneRepublic..."I'm gonna give all my secrets away!!!" That's right ladies and gents! I'm revealing it all! (That sounds so scandalous!) This post is for all of my peeps out there that have a tablet or kindle or some sort of e-reader device! I'm going to let you in on all of my favorite ebook websites that offer either free ebooks or ebook deals! I use a good majority of them daily! I especially like the ones that search out deals for me! My life is busy and I'm a college student aka poor so if the ebook is expense or I have to go and search out the deal-I say-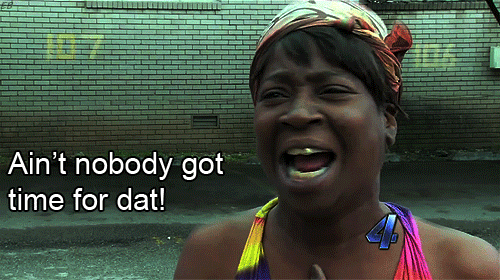 Just click on the names to be taken to the website! Here are my-
TOP 6 EBOOK WEBSITES
#1 Bookyards
bookyards.com is a good website if you want to read classics and also has the cool service of providing you with biographies and facts about the author. I keep my eye on this one because as an English major I like to be able to have that information on hand!
#2 Project Gutenberg
I love Project Gutenberg! The soul purpose of this website is provide you with all books printed before that thing that we call copyright OR if their copyright has expired! :D I LOVE this website! They offer over 42,000 free books! That is an insane amount of books so to save you time I provided you with the link to their top 100!
Top 100 Link
#3 Amazon Daily Deals
Amazon has provided this lovely service of their daily deals! You have the option of going in and selecting the genres that you like and then they send you a daily email that tells you about their hottest deals! I've gotten quite a few good deals out of this such as the entire Lemony Snicket collection for $1.00! Sold!
#4 Lendle
Lendle is a you-give-you-get website! Think of it as trading books with friends but you are trading ebooks! If you are like me you have some ebooks that you haven't read in awhile that are just sitting there-so why not put them to good use! The idea of this website is you list books that you'd be willing to lend and in return you get a certain amount of credits. These credits can be used to select available books on the website and someone will lend it to you for two weeks! It's a good ebook library!
#5 Bookbub
Bookbub is a great service that offers you 8-10 ebook options via email a day that are either free or dirt cheap! You have to once again list your preference of genre so they can provide you with books that you actually want. This one is nice if you don't have a lot of time and just want a quick list of books that you might like! For me this one is just a tad hit and miss but like I said-it's nice when you don't have the time! :)
#6 Bookgorilla
I saved my absolute favorite for last! I love bookgorilla.com! We have a great relationship! They are like Bookbub but I like them ten times more! Bookbub just has an overview while Bookgorilla goes in depth! Bookgorilla takes your preferences and delivers you an email daily that has the promise of the books always being under $5 dollars! I'd say the majority are free to $2.99. Rarely have I seen it be higher unless it's a really popular book that's usually more expensive and they want you to get the deal because it's so good! Trust me out of all my suggestions this is the one I MOST recommend!
I hope that you found this helpful! I hope that this provides you with some free reads that you will fall in love with! Sending you big fat kisses and a thousand happy read wishes! :D (totally just made that up...high five for me!)